Category: Weight and Workout
My Top 3 Products for Healthy Weight Management & Super-Charged Workouts Ningxia Nitro...
Read More

Check out these favorites posts!
Get Started with Young Living
Popular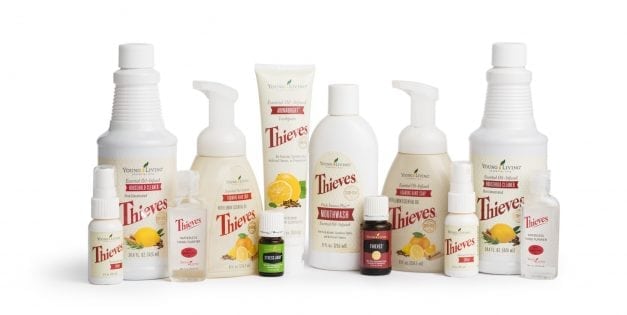 Learn what's included in the Thieves starter kit, and how it will help your healthy home.
Whole Family benefits
Popular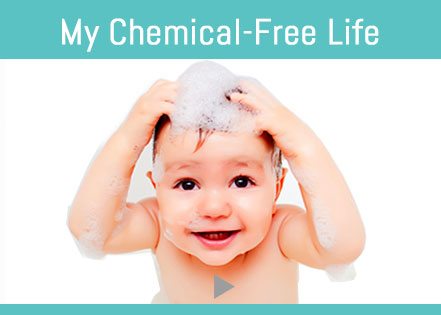 Presentation coming soon!
Using Essential Oils
Popular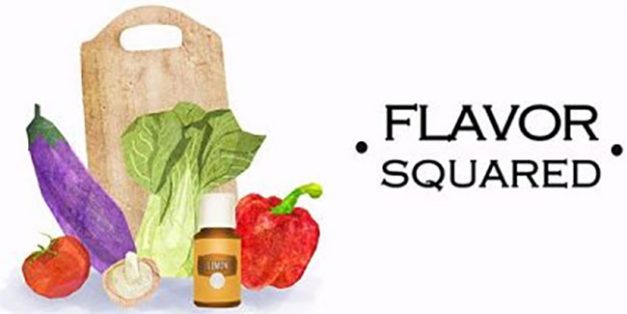 Create 5-star flavor in your own kitchen