Category: What People are Saying

Check out these favorites posts!
Get Started with Young Living
Popular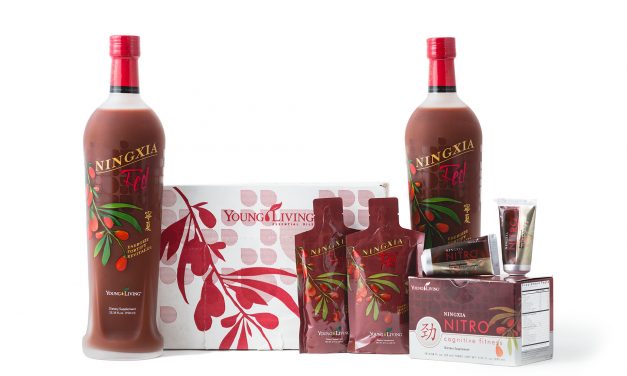 Learn more about what's included in the NingXia Red starter kit from Young Living.
Whole Family benefits
Popular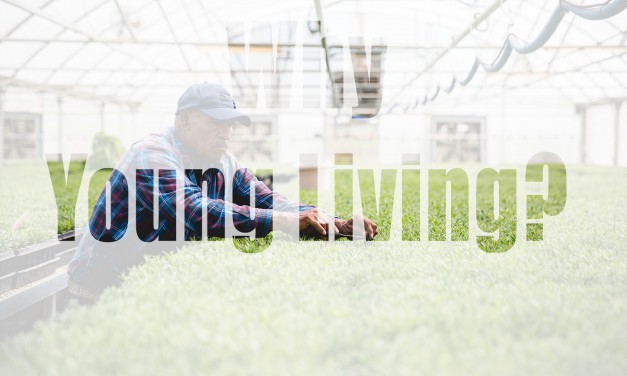 "It's not just our slogan, it's our calling" From the time-tested and proven Seed to Seal process...
Using Essential Oils
Popular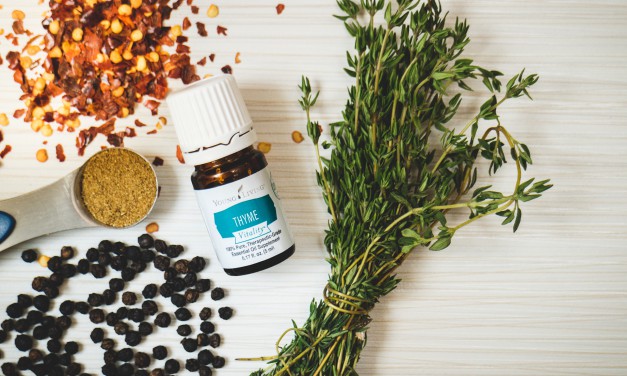 This Lentil Quinoa Thyme Soup is not only vegan/gluten free, but jam-packed with essential nutrients. This is a flexible and high protein high fiber food!
Related Posts
Intro Text Goes here for this article (small paragraph needed) Read more →