Category: YL Blog
You may have heard the saying "What happens in the bathroom stays in the bathroom." But...
Read More

Check out these favorites posts!
Get Started with Young Living
Popular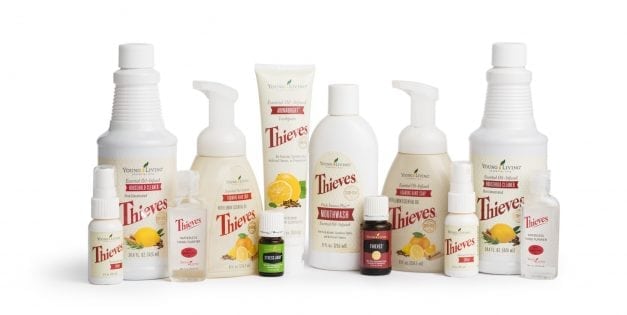 Learn what's included in the Thieves starter kit, and how it will help your healthy home.
Whole Family benefits
Popular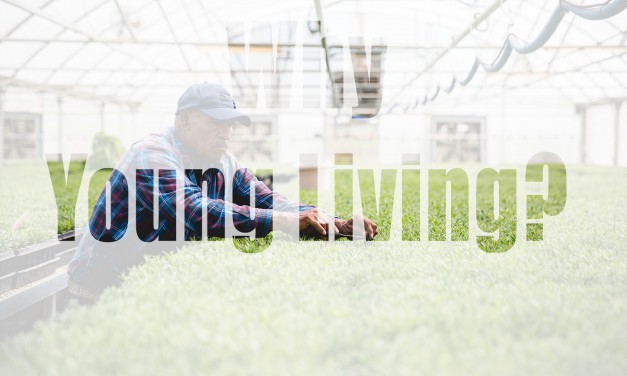 "It's not just our slogan, it's our calling" From the time-tested and proven Seed to Seal process...
Using Essential Oils
Popular
Related Posts
You may have heard the saying "What happens in... Read more →
A great first impression starts with the right fragrance. Be... Read more →
Does anyone have more fun with essential oils than we... Read more →
Most people know black pepper as an essential culinary spice—it... Read more →
Love fall? So do we! And if you're like us,... Read more →