Tag: Children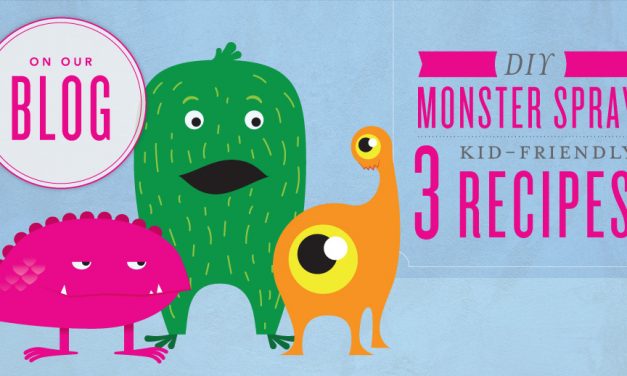 Bedtime can be a struggle for parents and kids alike. It can seem like the excuses never...
Read More

Check out these favorites posts!
Get Started with Young Living
Popular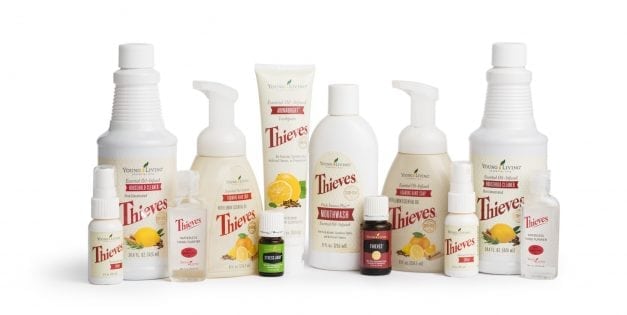 Learn what's included in the Thieves starter kit, and how it will help your healthy home.
Whole Family benefits
Popular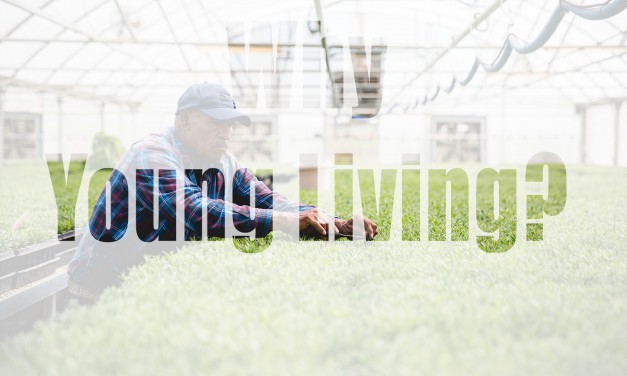 "It's not just our slogan, it's our calling" From the time-tested and proven Seed to Seal process...
Using Essential Oils
Popular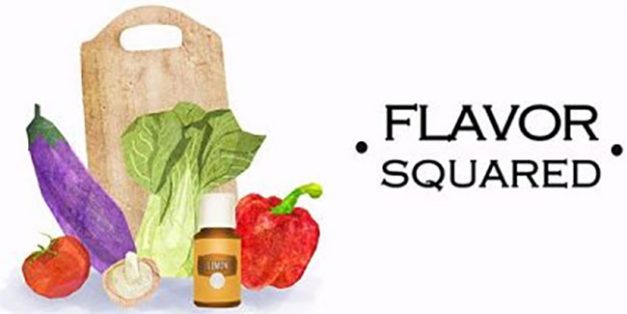 Create 5-star flavor in your own kitchen
Related Posts
Discover the large variety of products for your healthy home and body that Young Living sells. Read more →
Using Essential Oils with breath, prayer & affirmations. Read more →
Every month Young Living offers awesome promos for their members! Read more →
You may have heard the saying "What happens in... Read more →
A great first impression starts with the right fragrance. Be... Read more →
Learn about Young Living's flagship membership kit starting at $165... Read more →
Learn more about what's included in the NingXia Red starter kit from Young Living. Read more →
Learn more about the lowest cost membership with Young Living. Read more →
Learn what's included in the Thieves starter kit, and how it will help your healthy home. Read more →
Does anyone have more fun with essential oils than we... Read more →