Tag: How to use Essential Oils
Summer vibes are rolling in like a heat wave, and we know everyone has sun time on the...
Read More

Check out these favorites posts!
Get Started with Young Living
Popular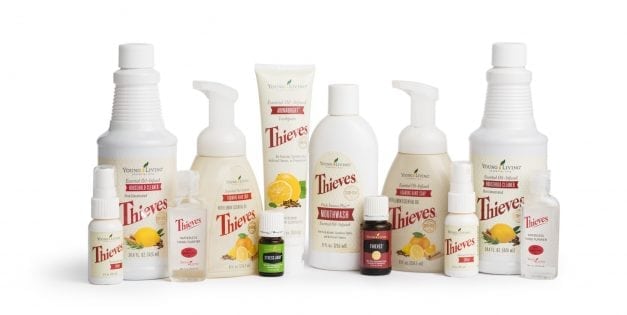 Learn what's included in the Thieves starter kit, and how it will help your healthy home.
Whole Family benefits
Popular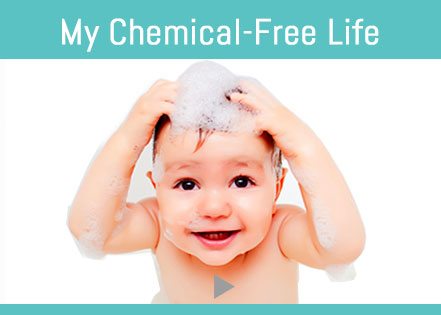 Presentation coming soon!
Using Essential Oils
Popular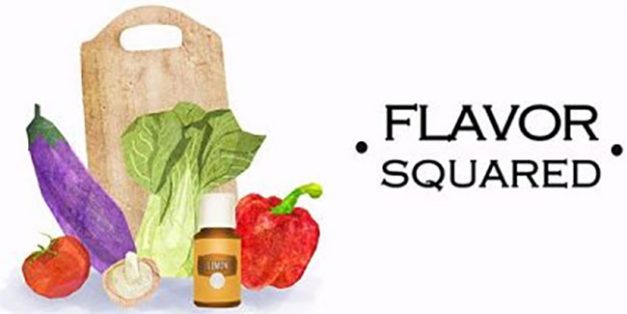 Create 5-star flavor in your own kitchen
Related Posts
Discover the large variety of products for your healthy home and body that Young Living sells. Read more →
Using Essential Oils with breath, prayer & affirmations. Read more →
Every month Young Living offers awesome promos for their members! Read more →
Most people know black pepper as an essential culinary spice—it... Read more →
Love fall? So do we! And if you're like us,... Read more →
'Tis the season for pumpkin-themed parties, dressing like a pirate,... Read more →
When it comes to using one product to complete... Read more →
Balancing aroma? Check. Exotic luxury? Check. Skin nourishment for... Read more →