Tag: Recipes
Start the day off right with a healthy breakfast infused with the fresh flavor of 100...
Read More

Check out these favorites posts!
Get Started with Young Living
Popular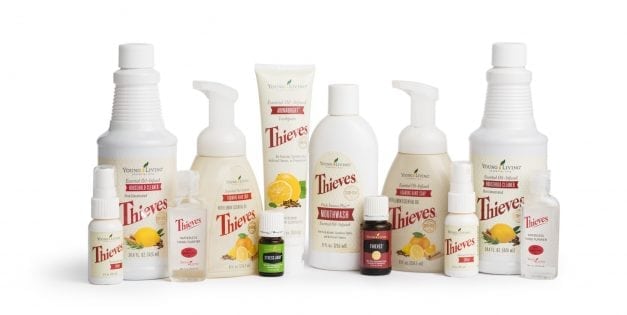 Learn what's included in the Thieves starter kit, and how it will help your healthy home.
Whole Family benefits
Popular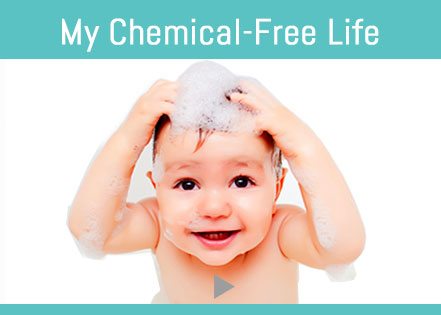 Presentation coming soon!
Using Essential Oils
Popular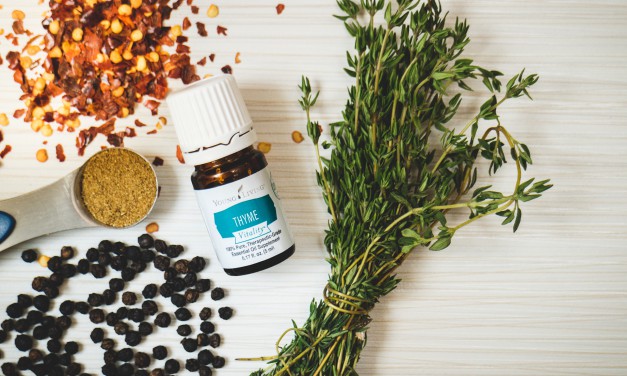 This Lentil Quinoa Thyme Soup is not only vegan/gluten free, but jam-packed with essential nutrients. This is a flexible and high protein high fiber food!
Related Posts
Discover the large variety of products for your healthy home and body that Young Living sells. Read more →